VentureVillage is a company with presence in India. VentureVillage primarily focuses on children learning core skills covering the Economy, Sustainability, Working Life, Society and Entrepreneurship. Our learning modules, inspired from the Finnish Education System, are customised for the developing world.
Our vision is to revolutionize education in India through teachers training and co-curricular education. Under the teachers training and modernizing of education systems, VentureVillage has partnered with the leaders in Pedagogy training, Helsinki University Center for Continuing Education HY+. Under co-curricular education VentureVillage has already educated tens of thousands of children across India in waste management, menstrual health and hygiene, financial literacy etc.
At VentureVillage, we believe in being the change that you want to see in the world. We work with both rural and urban educational institutions to deliver impact oriented co-curricular programs.
We offer the following programs for children and much more. Each of these programs include classroom sessions as well as workshops and are built on a gamified and role play based curriculum. We work with schools and colleges across India to deliver programs which create impact. Currently we have educated more than 12000+ students and worked together with 80+ schools and educational institutions from across India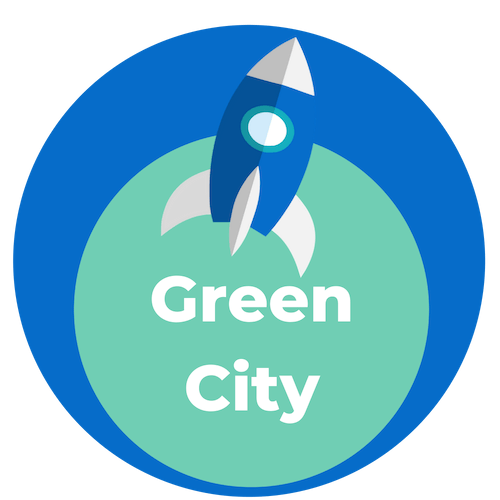 GreenCity
Waste Management. Segregation and Recycling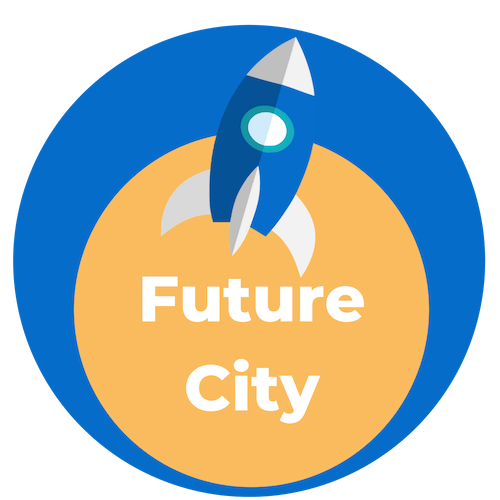 FutureCity
Working Life, Money, Circular & Digital Economy and Entrepreneurship​
My Period My Pride
Menstrual Health and Hygiene
Sustainable Menstruation
---